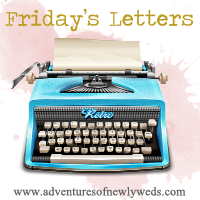 Dear R.N. -
I'm sorry I'm such an "irresponsible, unhappy bitch who's trying to move in the middle of the night." But hey! My brand new vehicle is awesome isn't it??? - We had a good laugh over that one. Nice try LOSER!
Dear Church Maintenance Guy -
Is it really necessary to mow the lawn at 6am???
Dear Edy's Rich n' Creamy Ice Cream -
Must you be so rich n' creamy AND addictive??
Dear Mother Nature -
Northern Michigan is not supposed to be hotter than Dallas, Texas - Ever!
Dear K.I.S.A -
Thank you for showing me the sweet after the bitter, the rainbow after the rain and the deliciousness of ice cream at 3:30am!
I will love and cherish you always...